My Grand Parents on my father's side, were Hickman Robertson and Rittie Hatcher Robertson
My Grand parents on my mother's side were Herchell Boone And Elizabeth Curtis Boone. As far as I know ,they were born in Humphreys County , Tn.
My parents were William Lindell Robertson and Nellie May Boone Robertson Born in Humphreys County , Tn.
My name is Claude Earldon Robertson, sister Mary Lucille, sister Martha Sue (deceased as baby) brother Billy Eugene Robertson(deceased).
I have two daughters, Linda Sue Robertson, Jeanie Robertson Rye.
My Sister Mary Lucille Robertson married James Davis(deceased).
They had three children. Elaine, Debby and Mike.

My brother Billy Robertson(deceased) married Doris Patrick.
They had 4 children. Patrick, Donna, Connie and Mark.
Parents Lindell And Nellie
Robertson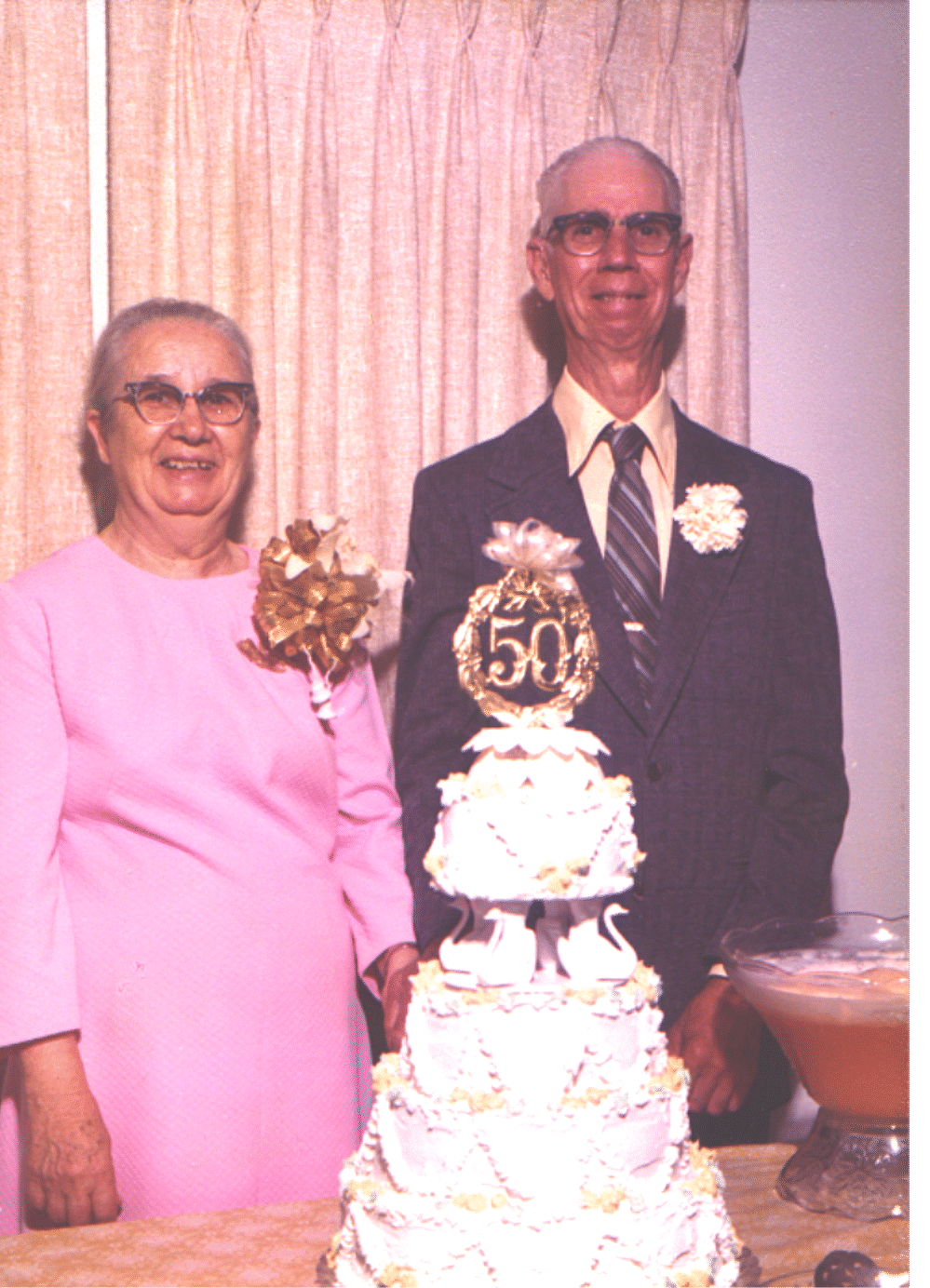 Nellie Robertson
95th Birthday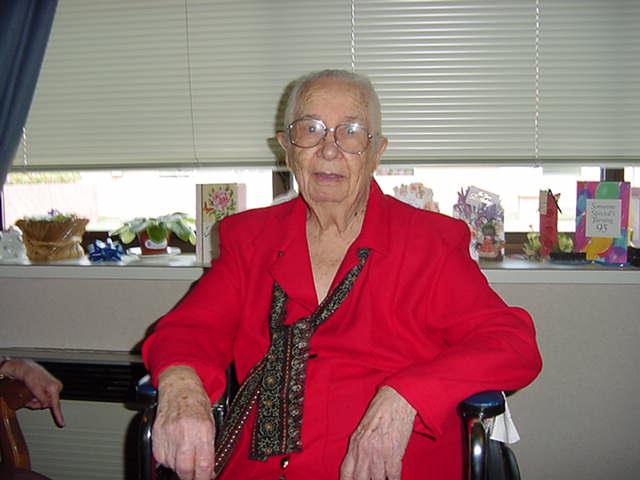 Robertson's Uncles and Aunts
Betty, Coleman, Virgie, Lindell
Lillie Bell, Linus, Lottie