I am Told that, we Are direct descendants Of James Robertson. He was one of the founders of Nashville, Tn.
There are several roads and streets named after him.

I am also descendent of Daniel Boone, Who was a famous fronteer man and indian fighter.

Our family came from Scotland, as reported to me.

This is a picture of our Family Crest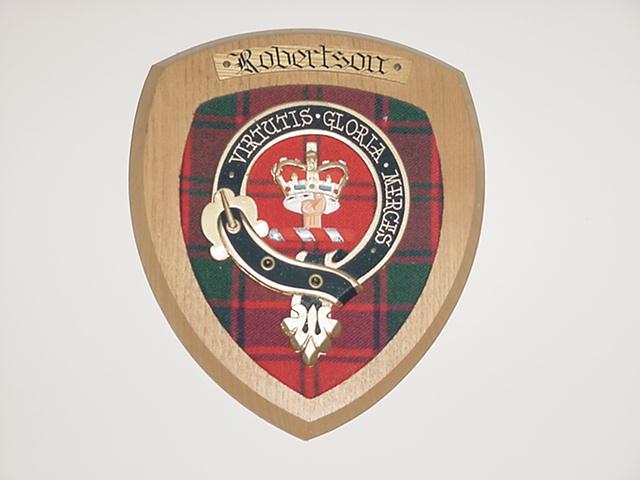 List of Surnames

Here I might list all of the family names and variations I've found while researching my family tree.